FEELUX CANADA
Feelux Canada is proud to deliver world class lighting systems throughout Canada. Based in Markham, just outside of Toronto Ontario Canada, we are equipped with offices and warehouse to serve your needs.  Our products feature the latest LED technology within our fixtures and LED Drivers. We are able to meet with clients, provide free quoting, diagrams, and updates as your order is processed. We believe that customer service is of the utmost importance as the LED world moves quickly.  
Feelux is well known for its stunning retail projects but our portfolio continues to increase with residential, commercial, architectural and mill-work projects. 
We invite you to discover the possibilities of Feelux Canada.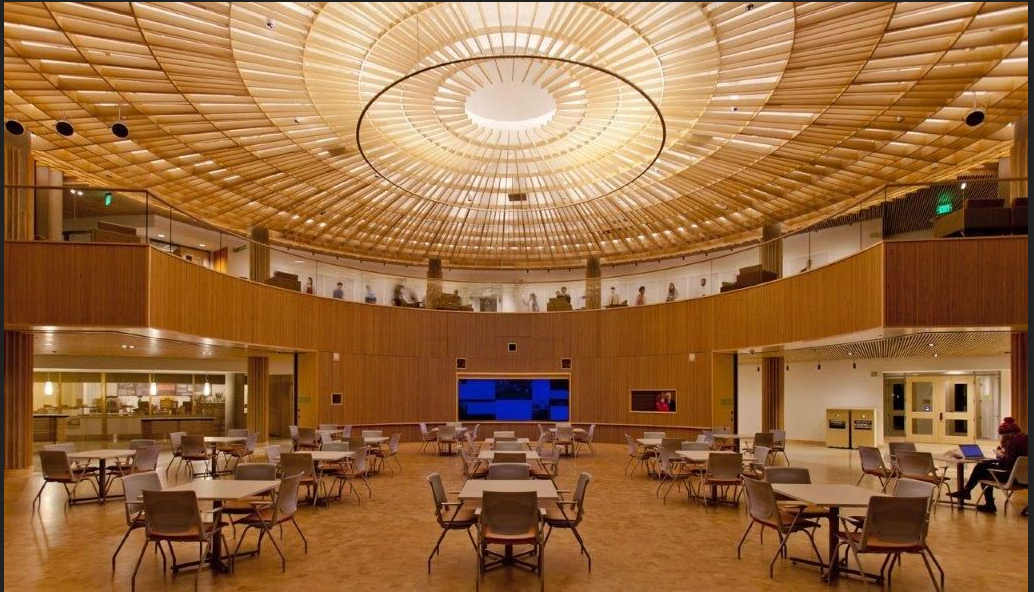 FLXible Neon 1 is an ultra slim flexible LED, spot free lighting solution for indoor and outdoor application.
It is IP67 rated and is manufactured with a high quality UV-resistant Silcon material.
FLXible Neon 1 gives you creative lighting design flexiblity for any application.

FLX Stix NDPro delivers an ultra slim profile with spot free, seamless engineered fixture with tight pitch LEDs for even surface illumination and pefected color consistency. FLX Stix NDPro ar 90+ CRI and dimmiable.

MonoRail2 is a high-end slim linear LED magnetic rail lighting system with aluminum extrusion.
It offers 3/4/8 watt with 80lm/W in 2700/3000/3500/4000 K with 2200K-4000K tunable white.