FEELUX LIGHTING PROJECTS
Feelux lighting products are being used around the globe by some of the top architect and design firms to bring their illumination concepts to life.
Here are some examples of projects featuring Feelux lighting solutions: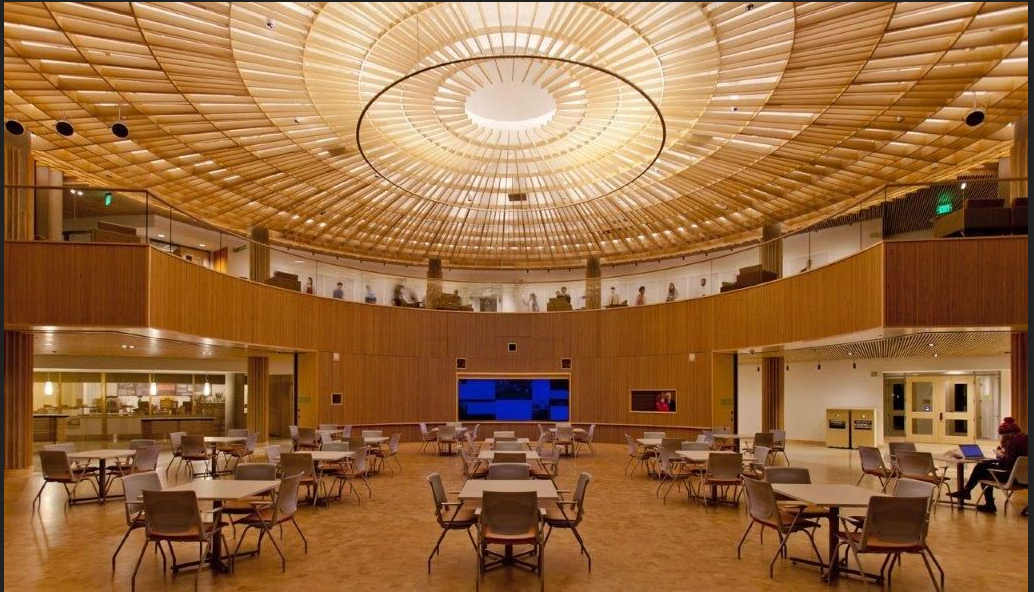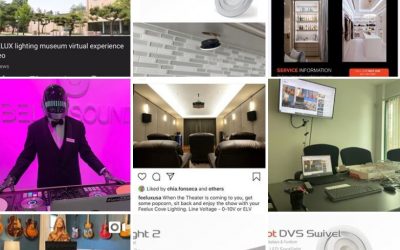 Feelux Social Media FEELUX YOUTUBE AND INSTAGRAM! Have you visted our Feelux Instagram and Youtube accounts? We have been uploading more and...