FEELUX RETAIL LIGHTING PROJECTS
Feelux lighting products offer unlimited possibilities for retail applications. From exterior to interior and flexible lighting to our magnetic rail with tunable spots, we have the solution for every retail environment.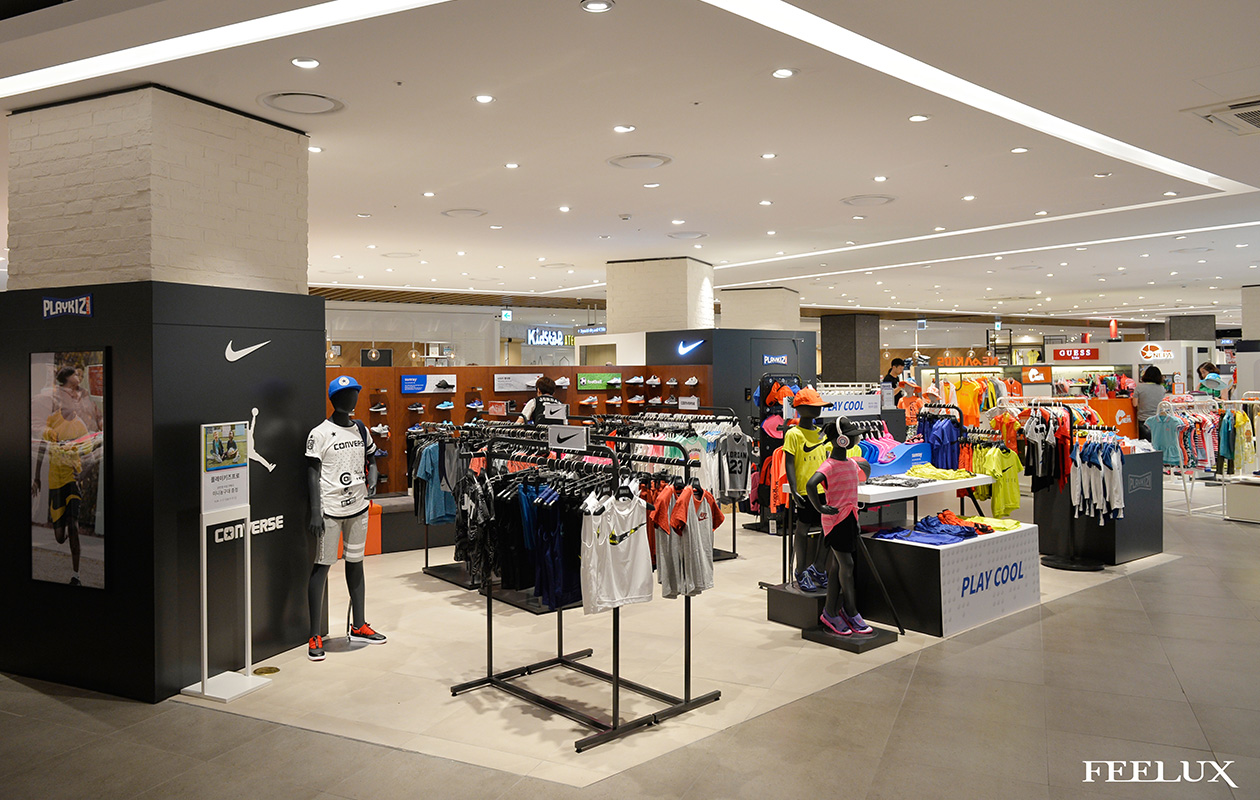 FLXible Neon 1 is an ultra slim flexible LED, spot free lighting solution for indoor and outdoor application.
It is IP67 rated and is manufactured with a high quality UV-resistant Silcon material.
FLXible Neon 1 gives you creative lighting design flexiblity for any application.

FLX Stix NDPro delivers an ultra slim profile with spot free, seamless engineered fixture with tight pitch LEDs for even surface illumination and pefected color consistency. FLX Stix NDPro ar 90+ CRI and dimmiable.

MonoRail2 is a high-end slim linear LED magnetic rail lighting system with aluminum extrusion.
It offers 3/4/8 watt with 80lm/W in 2700/3000/3500/4000 K with 2200K-4000K tunable white.